WordPress SEO Expert


Grow Your Website's Traffic & Revenue

Are you working hard to build your website but not seeing a return on investment? Are you struggling to drive traffic to your site and grow your online presence? Do you find it difficult to implement SEO techniques effectively on your WordPress blog? Read on to discover how a WordPress SEO expert can help you get more visitors and drive more revenue from your website. If you've been searching for an easy way to optimize your WordPress blog for search engines, read on. In this article, we'll introduce you to ways that a professional WordPress SEO expert can help boost readership and drive traffic from search engines.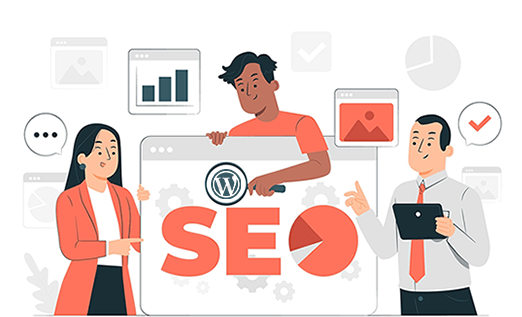 A Step-by-Step Guide
for WordPress SEO
Is WordPress a good choice for SEO? It is a widely asked question and the answer is "Yes" WordPress is designed and developed with SEO & UI/UX parameters. It offers a high level of flexibility for SEO optimization. you need a smart WordPress SEO agency that reviews your website in detail and provides a solid SEO strategy.
1.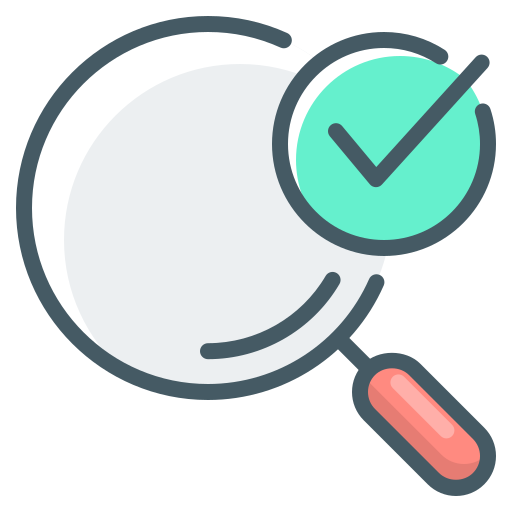 WordPress
Website SEO Audit
A WordPress Website SEO Audit before hiring a WordPress SEO expert is highly advisable to understand the state of your website's SEO. This will help you decide the best course of action for moving forward with your website's SEO. With an audit, you can get an idea of where your site currently stands in the digital marketing landscape and where it needs improvement.
2.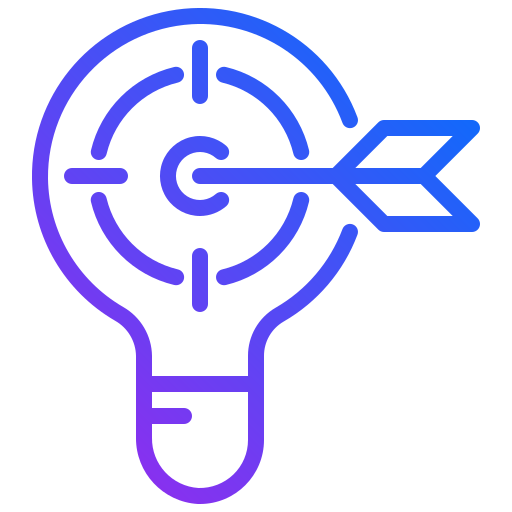 WordPress
SEO Strategy
After conducting a website audit and identifying your SEO issues, the next step is to create a WordPress SEO strategy that focuses on solving your issues. A WordPress SEO expert will take into account your website's target audience, your niche, the type of content you publish, your goals, and your current traffic levels.
3.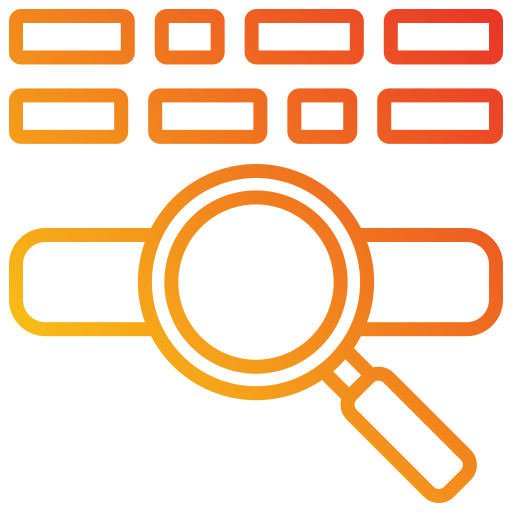 Keyword Research
& Integration
Keyword research and integration are two crucial elements of any SEO strategy. A WordPress SEO expert will guide you on which keywords to target, how to implement them into your content, and how to integrate them into your site design and architecture. An effective SEO strategy will include an in-depth keyword analysis. Your WordPress SEO expert will also help you craft content that includes your keywords without sounding spammy or overstuffed.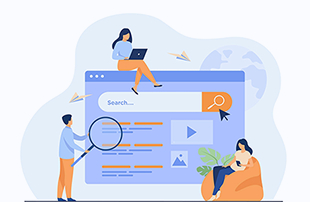 More than
54%

of search queries are at least 3 words long
4.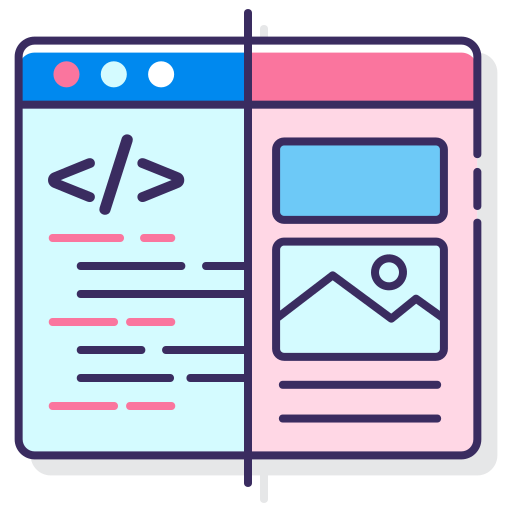 On-page/ Off-page
Customization
On-page and off-page optimization are two crucial aspects of a WordPress SEO strategy. Let's look at each in detail: On-page optimization – This refers to the various changes you can make to the content, site architecture, and design of your website to make it more SEO-friendly. If you want to increase your readership, you must make your website easy to use. Finding what you want and getting there quickly and easily is important to readers. If your website is difficult to use, readers will struggle to find the information they're looking for.
5.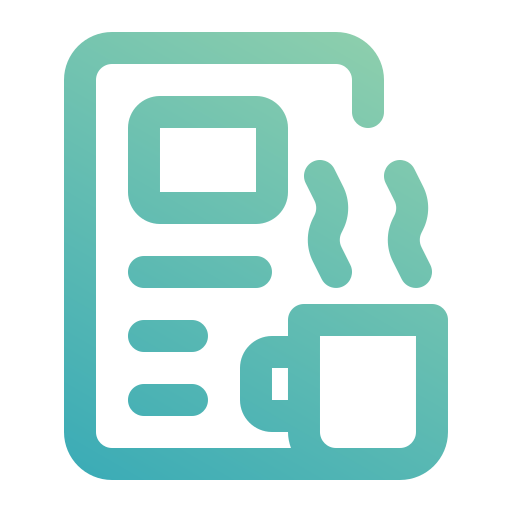 Backlinks &
Content Optimization
Having other websites link back to your website is known as getting backlinks. They are considered an important ranking factor for SEO. A WordPress SEO expert can help you build more backlinks to your website and increase your site's authority in the eyes of search engines. WordPress SEO experts often optimize websites by removing unnecessary code from your website. This can significantly reduce your website's load time.
6.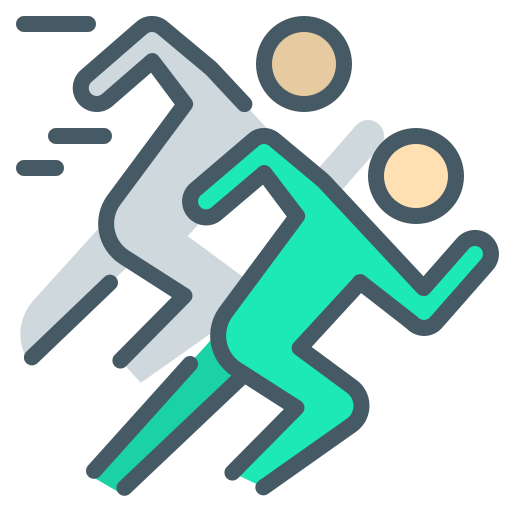 Monthly
Competitor Analysis
Competitor analysis will conduct research on your most important competitors and their SEO strategies. You will then use their strengths and their weaknesses to identify the best way to optimize your website.
Why you should hire
WillShall for WordPress SEO?
At WillShall we have an expert team of SEO professionals who knows every in an out of the WordPress SEO tricks. Apart from that, we have a qualified WordPress development team, which can handle the technical aspects of the WordPress website. Some of the important highlights about why you should consider us.
Why you should hire WillShall
We are WordPress SEO experts
If you're hiring a firm to handle your website's SEO, make sure you hire an experienced WordPress SEO expert. Unfortunately, there are many inexperienced agencies out there that promise "SEO miracles" but fail to deliver results. If you want to improve your search engine ranking, you have to work with an expert who can design a strategic plan to drive targeted traffic to your site.
Technically sound to handle WordPress website
Most firms offer a wide range of services, but they might not always be able to handle your website. Make sure they have the technical expertise to handle your WordPress website. If you hire a firm with WordPress technical expertise, you can rest assured that your site will be properly optimized to increase readership and drive traffic from search engines.
We offer more than SEO
You should choose a WordPress SEO consultant firm that offers a wide range of services. We offer a variety of services, including social media optimization, content writing, link building, and conversion optimization. We will be able to help you with your entire blogging and marketing strategy. You can hire us to handle your SEO and other marketing services.
Detailed Weekly Reporting
Do you know how many new visitors you're getting each week? Are you confident that your investment in SEO is paying off? If not, you might want to hire us for weekly reports. So, you can accurately track your website's growth. This way, you can look at your statistics and see how your SEO campaign is progressing over time.
Trusted by clients on global reviews websites
Hiring a firm to handle your website's SEO can be risky. You don't know if they're trustworthy or if they're going to be able to help you reach your goals. A professional WordPress SEO consultant in India can help you get more visitors and drive more revenue from your website

Do you know?
14.7%
of the world's top websites are WordPress Powered
60.8%
market share in the CMS market is of WordPress
26k
5-star ratings for Yoast SEO more than any other plugin
10K+
free SEO friendly themes by WordPress
WordPress SEO Testimonials
The basics of business are to be close to your customer and understand their requirements. Delivering projects as per commitment is the key to getting 100% repeat work. At WillShall we are highly focused on customer-centric requirements. Our clients love the way we work and deliver. Check out some of our client testimonials to see how we work, or you can visit Clutch for detailed reviews.

5.0

They provide affordable, solutions-oriented strategies and services that consistently yield results. Website ranking on #1 spot for 6 keywords 20% increase in organic traffic in 3 months.
Dr. Nawaf Masri
Owner, Masriorthodontics

5.0

WillShall is providing us with services for the last 2 years and has always been very reliable and responsive. I highly recommend them to anyone looking for a WordPRess SEO services!!
Gregory E
Business Owner, TeleData

5.0

We hired them to do off page SEO work for our WordPress website. They delivers consistent &reliable work. They are highly responsive, we are beginning to see some great results
Elias
Owner, Stone Depot