Meet the
Team
We're happy to present our growing team of youngsters. We use everything within our reach to keep each other
focused and motivated. We're a diversified team but united by single passion to deliver superior and
best in web client satisfaction.
Meet our bunch of creative explorers all of whom are hell-bound on making web a great experience.
Digital Marketing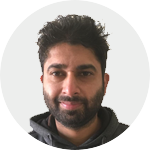 Mandeep Singh
sr. content writer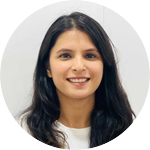 Sakshi Sharma
content writer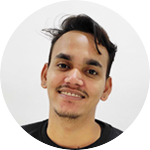 Manu Vats
seo executive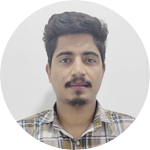 Abhishek Kumar
seo executive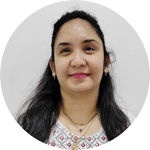 Manisha Rana
seo executive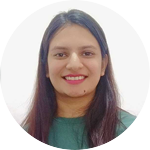 Ameen Guron
seo executive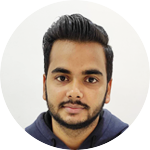 Neeraj Sharma
seo executive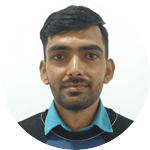 Vivek Sharma
seo executive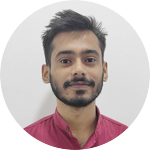 Aditya Rana
seo trainee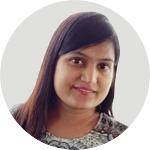 Mamta
seo manager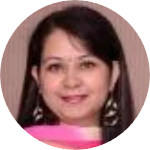 Richa Sharma
seo manager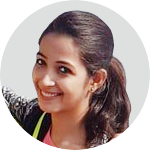 Ragini Dhingra
sr. seo executive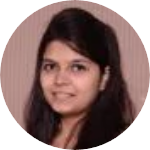 Sakshi Dhingra
lead smm strategist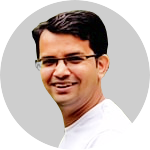 Sandeep K.
seo executive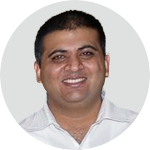 Shivam Sharma
lead smm strategist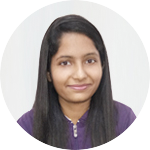 Arti Bhandari
sr. seo executive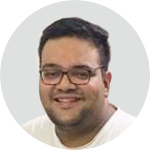 Shivam
seo executive
Web Development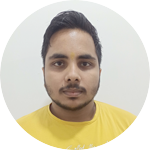 Akshat Ahluwalia
Web Developer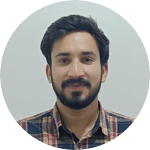 Ayush Kumar
Web Developer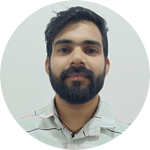 Rahul Raj
Web Developer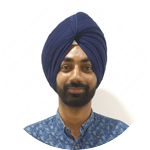 Gurpreet Singh
Trainee Developer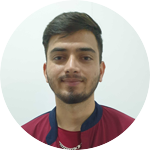 Ravi Kumar
Trainee Developer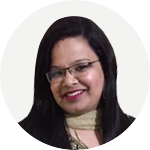 Srishti Sharma
Web Developer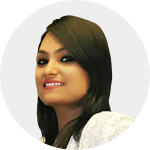 Neha Sharma
Web Developer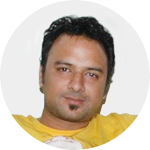 Puneet Bakshi
Web Developer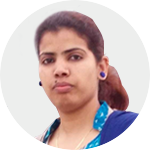 Poonam Kandwal
Web Developer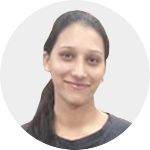 Hardeep Walia
Web Developer
UX & UI Design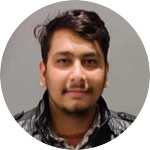 Kashish Sachdeva
sr. Front End Developer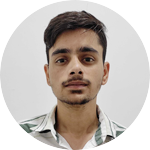 Sahil Sharma
Front End Developer
Sales & Marketing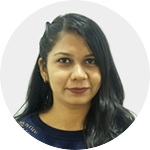 Twinkle Verma
sr. sales executive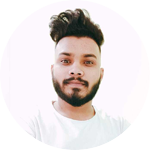 Vishal Kumar
sales executive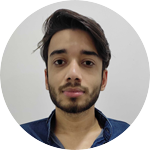 Mozammil Hasan
Sales Trainee