Bigcommerce

Web Development

Our team of BigCommerce Experts craft exceptionally beautiful and result-oriented e-commerce stores that simply standout your business.
BigCommerce Development Services Offered
Custom Bigcommerce Store Design
Bigcommerce Template Customization
BigCommerce Support and Maintenance
Bigcommerce App Development
BigCommerce SEO Services
E-Commerce Store Migration to BigCommerce
Willshall – Your Next Door

BigCommerce

Experts


BigCommerce is one of the best self hosted e-commerce shopping cart that has made the E-commerce Store Design easy. Versatile, flexible, high performance and easy-to-maintain are some characteristics that makes our BigCommerce Web Design Agency love it. Our BigCommerce designers have streamlined e-commerce store design, development and making it live process and BigCommerce SEO experts ensure that your BigCommerce Store launch day don't get un-noticed.
What Makes Us Different from Other BigCommerce Development Agencies
Research About Your Business to Ensure Great Results
BigCommerce SEO and PPC Services
Online Maintenance and Support
Exceptional Custom BigCommerce Store Design & Theme Customization Service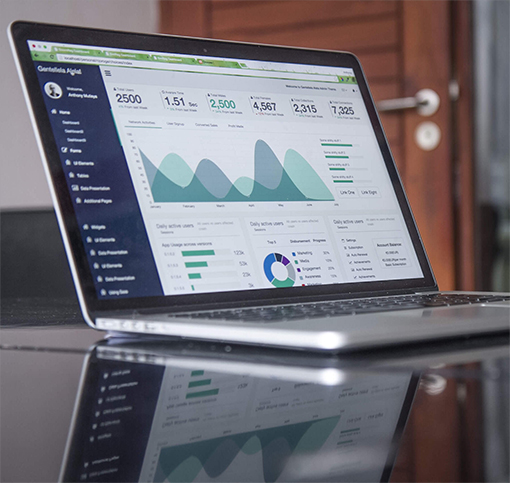 Why Choose Willshall For
BigCommerce

Development

Experienced BigCommerce Web
Designers And Developers
Willshall specializes in BigCommerce web design and development. Comprising skilled BigCommerce professionals, we aim to exceed expectations through our team of committed, dedicated and talented BigCommerce web designer and developers.

BigCommerce Theme
Customization
Certified, capable and competent BigCommerce developers from Willshall add a new edge to your theme customization. Responsive designs, creative themes and a customization strategy that works well sets this web design agency apart from competitors.

App Installation For SEO
And Lead Generation
We install powerful SEO and lead generation apps based on your industry, targeted audience and budget to take out the guesswork.

Unlimited Products
Import
We offer unlimited products import as you don't have to curb down your inventory just for the sake of keeping BigCommerce store development down.