Wondering why your website is not on the 1st Page of Google?
Get a Business Specific SEO Strategy, because every business is different.
What includes in
Our SEO Audit Process?
A detailed SEO Audit is an effective way to identify the reasons behind low ranking of your website. For instance, if your website is relatively new, there are chances that Google has not yet indexed it. Moreover, it can also be due to a lack of proper optimization for website SEO or the absence of relevant and crucial keywords. Sub-part content, poor user experience, and penalties on the site can also be the reasons.
On Page SEO Analysis
On page SEO analysis is, without a doubt, one of the most crucial aspects of SEO audits. It is the assessment of the backend elements of a particular web page. Here, the analysis is done on various factors such as meta titles, meta descriptions, compression, image alt texts, internal links, external links, speed, mobile-friendliness, etc.
The primary goal is to understand the weaknesses of the web page elements and fix them so that search engine bots can crawl and index the page effortlessly. Identification of the absence of relevant keywords and user-friendliness of the URL is also done by on page SEO analysis. Understanding the SEO report and fixing the issues will aid in increasing the rank of the website on SERPs.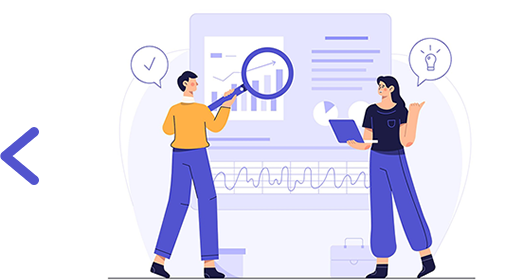 Website Content Analysis
Content audit plays a significant role in the SEO audit process. In this step, audit experts take a look at the content present on the website. These include posts, pages, videos, and more! Website content analysis aids in identifying the weak points of the content. To get the best report, there are several questions that need to be answered.
For instance, you need to check if the content is up-to-date and in accordance with the latest trends. You also must ensure the accuracy of the content and optimize it for SEO. Apart from that, research on the types of content that are performing better than others is crucial. Generally, a website content analysis includes the page title, topic, format, target keyword, alt tags, meta description, social shares, etc. Check out our Content Writing services.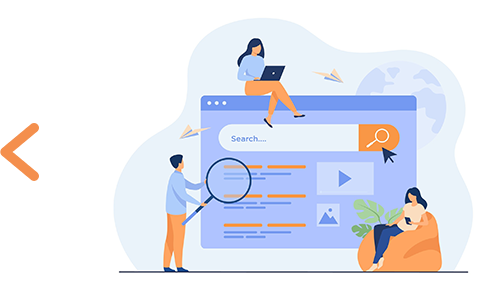 Organic Traffic Analysis
Organic traffic is completely different from other aspects of SEO optimization. The ability to get unpaid or free traffic on your website is priceless. Keep in mind that organic customers tend to become loyal and long-term ones. That is why an accurate assessment of organic traffic is highly crucial. With a detailed report, you can gain more knowledge on each page of your site and see the rate of incoming traffic.
There are various ways to get more organic traffic to the website. For instance, you need to include relevant keywords within the content. Apart from that, you must use eye-catching meta tags and check out the competitors to know more about the market. Creating specific and accurate content is also essential.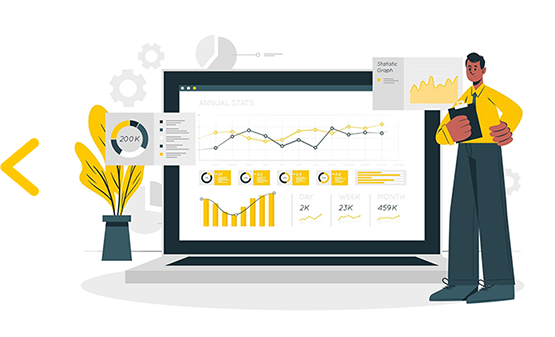 Why you need an SEO Website Audit?
There are various benefits one can gain from conducting an website SEO audit. For starters, you can improve the performance of your website significantly. Knowing about the potential problems related to the site will help you resolve them. Another massive advantage is content optimization. Uploading high-quality content with relevant phrases or keywords is of utmost importance. You can also make the website more secure and faster by correcting the technical weak points.
With an efficient SEO audit, you can also know more about the previous SEO practices that are causing penalties till now. Performing a backlink analysis and competitor SEO analysis can aid in making improvements. That way, you have a better idea about what your competitors are doing and how you can gain an edge over them.