Our Successful Coordination With Clients
We create compelling conversations and experiences between brands and consumers, with an
underlying foundation of strategic thinking, usability and digital innovation.

I have been working with Srishti and WillShall for about 4 months on an ongoing website project. I am based in Australia and find working with Srishti through Upward is a breeze. Srishti communicates really well and also understands what I require clearly as well. When I am not quite sure how I want something to work she is able to offer me great ideas and solutions. I am so impressed with her attention to detail and the website is looking just fantastic! I would not hesitate to recommend WillShall for design and web work. I am looking forward to a continued relationship with her on this and future projects.
---
El Freeman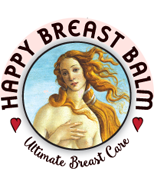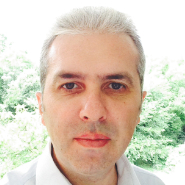 Richa is a very diligent and skilled freelancer. She has done a great work, her SEO experience has helped me to get more business. She has been excellent in communications and had taken the work professionally. I highly recommend her to all clients!
---
Nebo D. Lukovich
Spiritual Author & Coach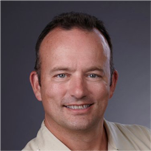 I've hired Manoj and his company WillShall for a number of graphic design and web site projects, and he's offered great value every time.
Whether it's a basic logo redesign or a complex high tech company website, They are my "go to" providers.
---
Tim Templeton
Marketing Strategy Advisor
(Templeton Interactive)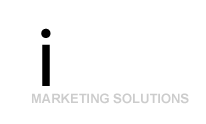 I've worked with Manoj for several years now. He has assisted me in the development of display ads, websites. He is one of the best overseas contractors I've worked with. He provides reliable results, with communication every step of the way. If you're looking for high-quality web development help, I highly recommend Manoj.
---
Justin lugbill
digital Marketer entrepreneur
(redline digital marketing)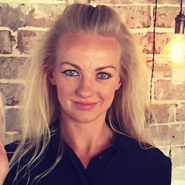 I have engaged Manoj's services on several occasions for web & design work. I am always happy with the quality I receive & appreciate the strong working relationship we have formed over the years. I would be more than happy to recommend Manoj's services for someone looking for a reliable developer with excellent service.
---
Nicci Pawlowski
Founder of ladies only golf fashion label,
Eighteen Eves (eighteen eves)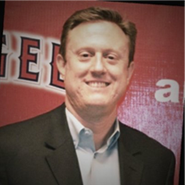 I am a marketing consultant who has been using WillShall for the past two years. I am very happy with the quality of work and excellent response time I get from my team at WillShall. They are the perfect resource for my small business accounts, with good pricing and excellent customer service.
---
Chris Marocchi
President | Klear Strat, LLC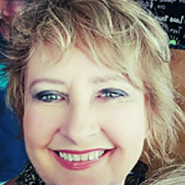 I have been working with Willshall Consulting now for over 18 months from a remote location in Indonesia. I have done all my liaison online with Sachin & we have built a very good understanding of my Adobe Business Catalyst website & he & his team have helped me both to enhance it & monitor it.
---
ELIZABETH TRAVERS
Founder, Kejoravillas
Star Villas Bali.



Willshall has been an amazing company to work with they have done everything asked of them and much more. They finished everything on time and within the budget. Highly recommend using them for any development work
---
VLADAN NEZIRI
Dynamics CRM Architect / Director
accuratesoftwaresolutions.co.nz



Willshall were very responsive & addressed all concerns in a very prompt manner. Pricing was very competitive & level of communication was above par. Manoj kept in regular contact & ensured I was happy with the final outcome. I would use Willshall again for responsive design or Business Catalyst work & would recommend them to others
---
John Merritt
Director, Enhance & Achieve | Melbourne Australia
www.melbournewellness.com.au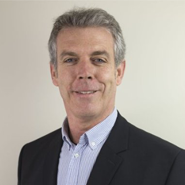 Manoj and the team at WillShall did a great job for us on a variety of Business Catalyst projects, and having said that WillShall have been the best Business Catalyst developers that we have used to date. Well done WillShall!
---
Phillip Dean
DIRECTOR
Marmoset Digital Media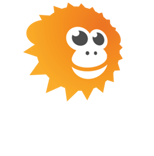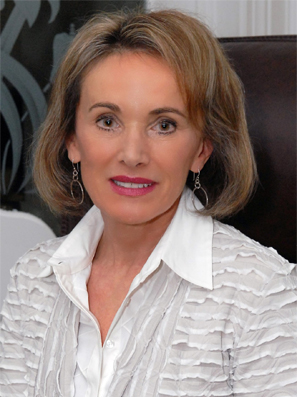 I am beyond thrilled with the website Manoj created for me from scratch. I am so impressed with Manoj and his ability to hear what I wanted and to take my thoughts and manifest what I didn't even know I wanted for my website! I hardly had to be involved, he just ran with the little information I gave him and created a website so superior to what I had imagined in my mind.
Manoj is creative, insightful and brilliant and so very easy to work with. Manoj has definitely gone above and beyond my expectations and I highly recommend him to create a magnificent website that you will be over the moon happy with. Thanks Manoj!
---
Carole Davis
Vedic Astrology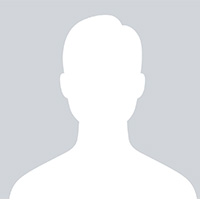 I had hired team WillShall in 2020 for the online promotion of my website. Earlier the website's performance was average. After 4 months I have started seeing significant growth in the website traffic and my sales figure got changed. I had opted for their Social Media marketing package to boost my business's presence, and it was the great decision I have ever made. I'm highly satisfied with their service and especially reporting. I highly recommend Team WillShall's SEO services.
---
Bulk Cheap Ammo