Silynx Communications
Silynx communication builds best-in-class, ruggedized headset systems that seamlessly integrate with professional radios and personal protective gears.
What we did

UI Design / Integration in WordPress / Elementor Pro Builder / WooCommerce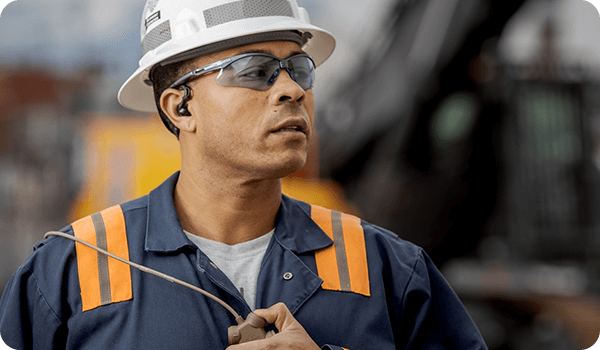 tencapital group
TEN Capital is based in Austin, TX, and has been connecting startups with investors for over ten years. Today, we have expanded beyond our Texas roots to serve investors and startups across the United States.
What we did

WordPress Implementation / UI Design / Visual Composer Page Builder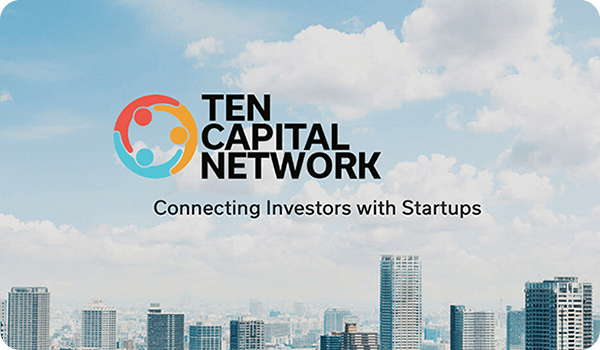 Masri orthodontics
Masri Orthodontics provides Invisible Braces (misalign®), Damon System® Braces, Incognito™ Braces, along with early orthodontic treatment and fixed, functional, and splint orthodontics in Livonia, Michigan.
What we did

Redesign / WordPress Integration / WordPress SEO / Google Adwords